Who We Are
Fitness Doctor is a professional project management, installation, service & repair company. They specialize in the conception, design, initiation, planning, execution, & installation of new buildout and existing renovations for athletic performance facilities. In addition they maintain, service, & repair all major brands of performance training equipment. They are distinctive in that unlike most project management / installation companies they are specific to the performance/ health club training industry only. They are unique in that they do not sell equipment & they work with all major vendors to fit your projects individual needs.
• Professional
• Collegiate
• High school
• Scholastic
• Vertical Markets
• Commercial Health Clubs
• Private sector markets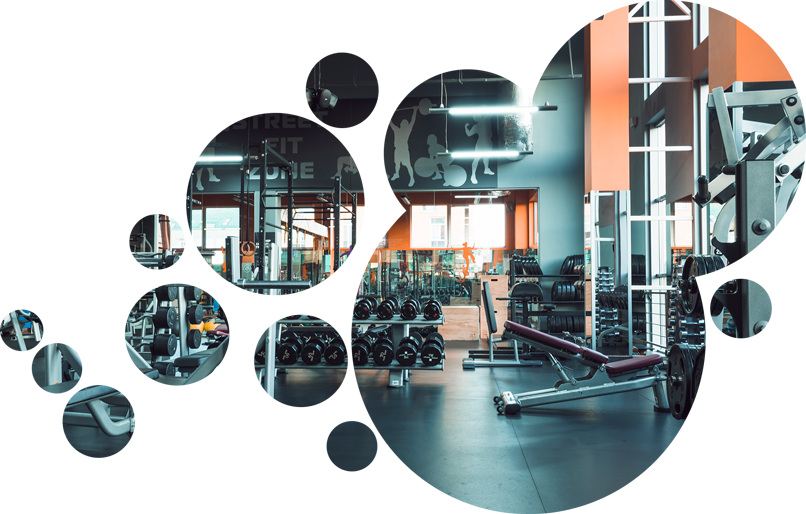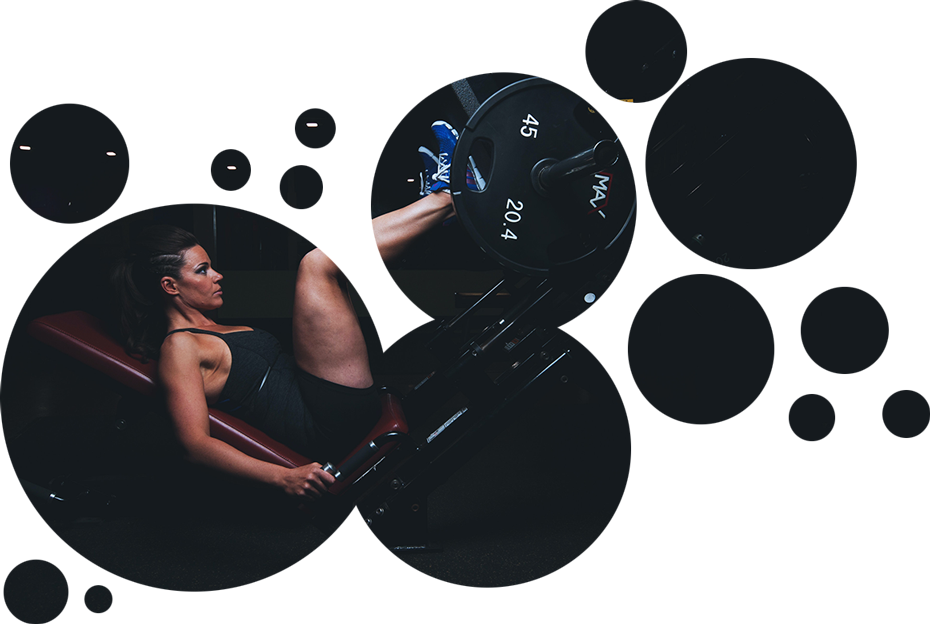 Our Clients
Commercial Health Clubs
YMCA'S, Community Centers. College Rec & many national gym chains.
Performance Facilities
Professional weight rooms from the NFL,NHL,MLB,MLS,NBA, & many NCAA & NAIA
Collegiate Facilities
High Schools & private personal training & performance facilities
Equipment Manufactures
Boost, Lifefitness, Matrix,Technogym, Atlantis, SportsArt, Precor, True, Hoist, Keiser, Sorinex, Rogue, Dynamic Fitness & Strength, Rogers Athletic, Hammer Strength, Eleiko, Samson, Hammer Strength, Nautilus, Cybex, Startrac, Woodway & many more.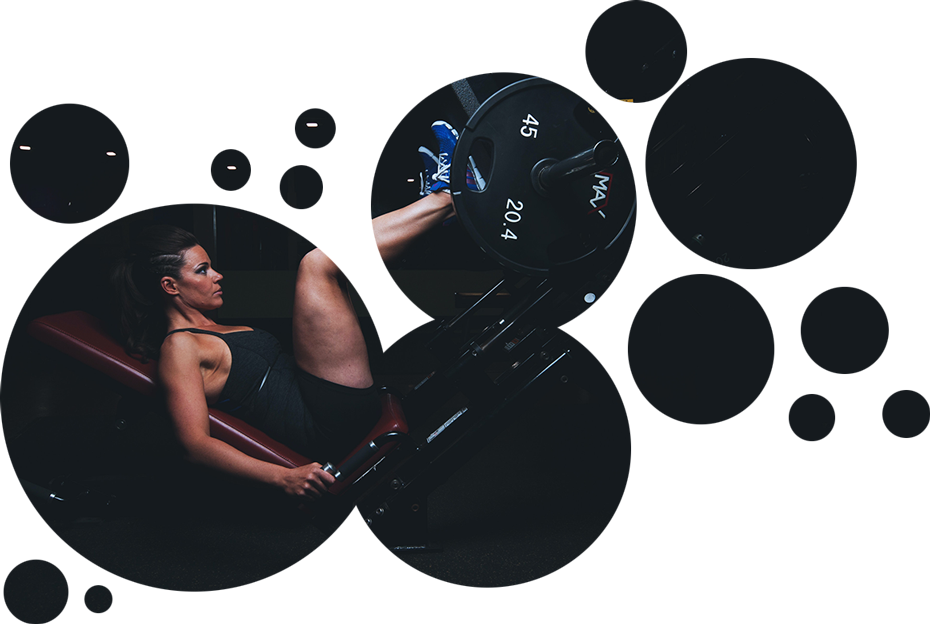 Questions?
If you are in need of assistance or have questions please give us a ring.